Our Mission
Use the sport of baseball to develop qualities that will enhance people's lives, building leaders on and off the field.
Our Vision
Great leaders build other leaders. We want children to play for fun, athletes to continue playing for the life lessons and relationships built, and coaches returning to pass on their wisdom to the next generation.
Selflessness- we work to build and support others.
Excellence- we do what needs to be done without being asked and take pride in the small details.
Energy- we bring passion and focus to everything we do.
Our Motto
Win. Each. Pitch.
It isn't about the score of the game or beating an opponent. It's putting your best effort into each moment you're involved in. What's Important Now? (WIN)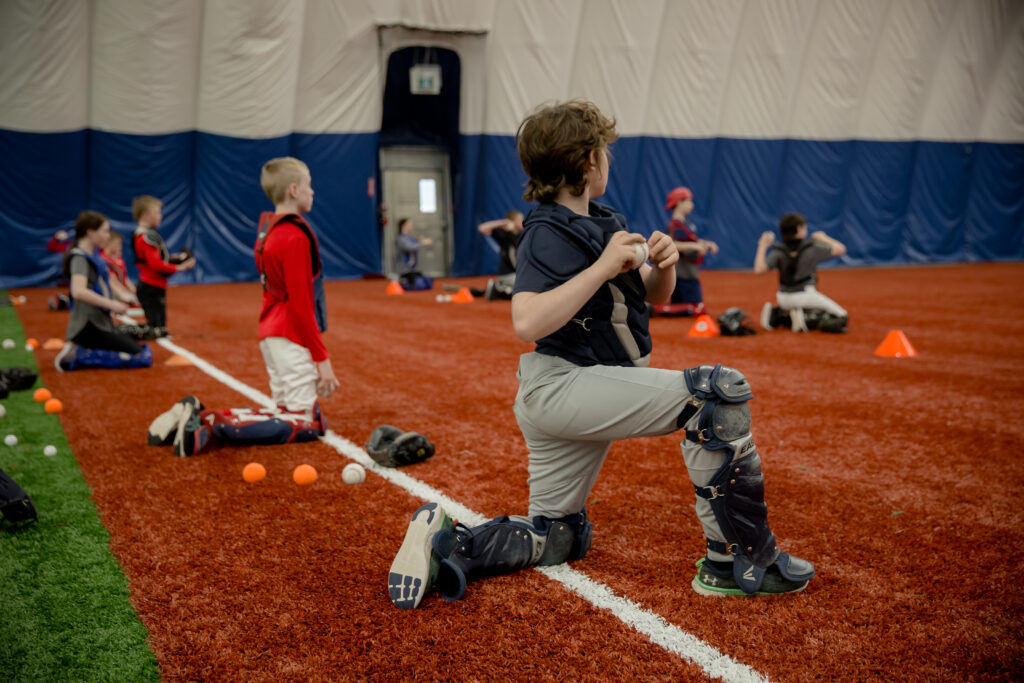 Let's being to Win. Each. Pitch together.
Contact us today and let's discuss how we can fit into your development program!